08-12-2022, 12:34 PM
Now after gaining experience with the MTM gearbox installation in 3 models, I am starting the build of my favorite Tank, The Crusader III. I am starting a fresh model with is build. I have a desert tan Crusader new in the box and it will be the next to get MTM gearboxes using 3 assembly techniques that I came up with that suits my RRC modeling requirements.
1. Stronger axle assembly that allows Poly and Metal tracks (to a point, not all Poly or Metal tracks)
2. Gearbox black plastic covers need to be removable for service\repair\motor swap of GB if needed.
3 Simple 1 screw mount that has a "pivot function" that can act as a dynamic track tension.
I will be explaining these build techniques in this thread. And this Tank build will also include Friulmodel metal ITL tracks. The tracks for the Crusader II are very narrow and small compared to most other Tanks and I believe they will work with the modified axle assembly in the MTM gearbox.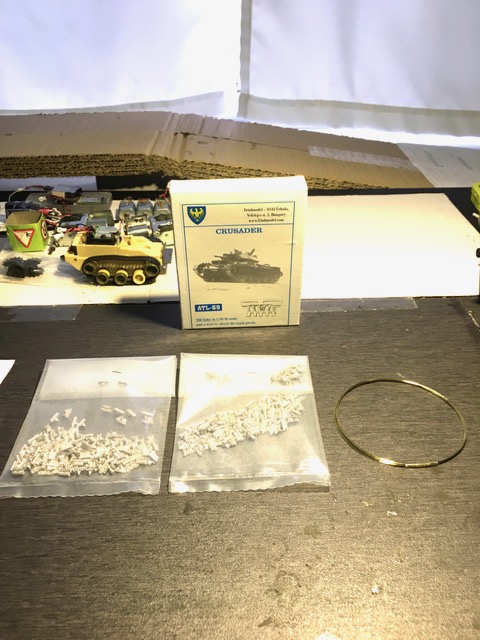 Friualmodel metal tracks that will be used in this build
https://www.rctankwarfare.co.uk/forums/v...1685#p3316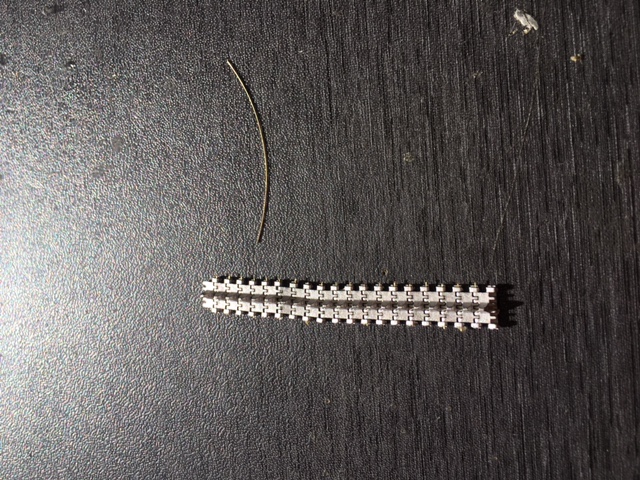 20 METAL ITL's and counting